Get equipped with Panzerfaust targets
A photo album of various high profile panzerfaust targets.
СССР style - Оплот Мира
The Soviet bulwark of peace...
Take a virtual tour at Muzey Tekhniki Vadima Zadorozhnogo.
Armor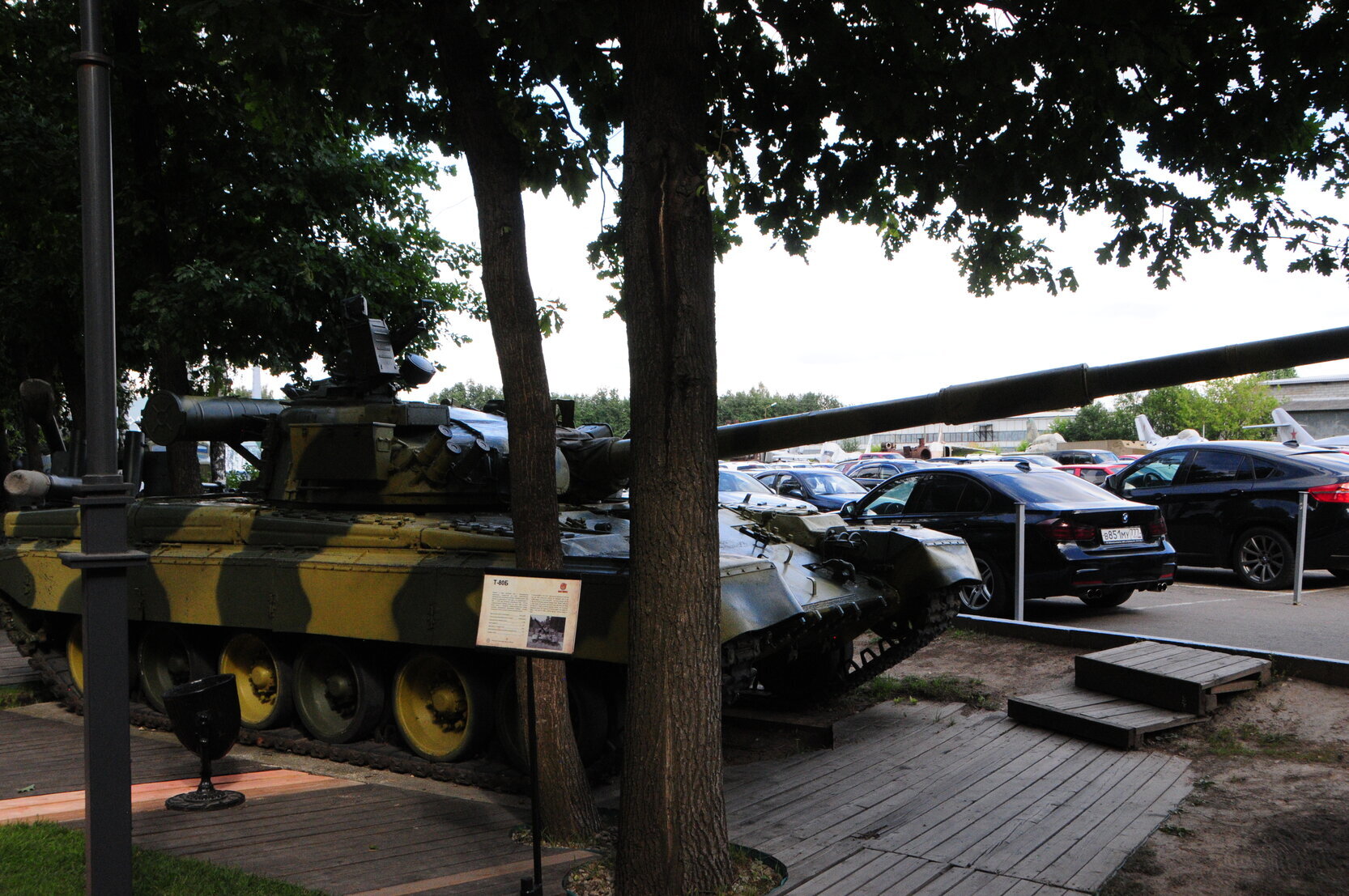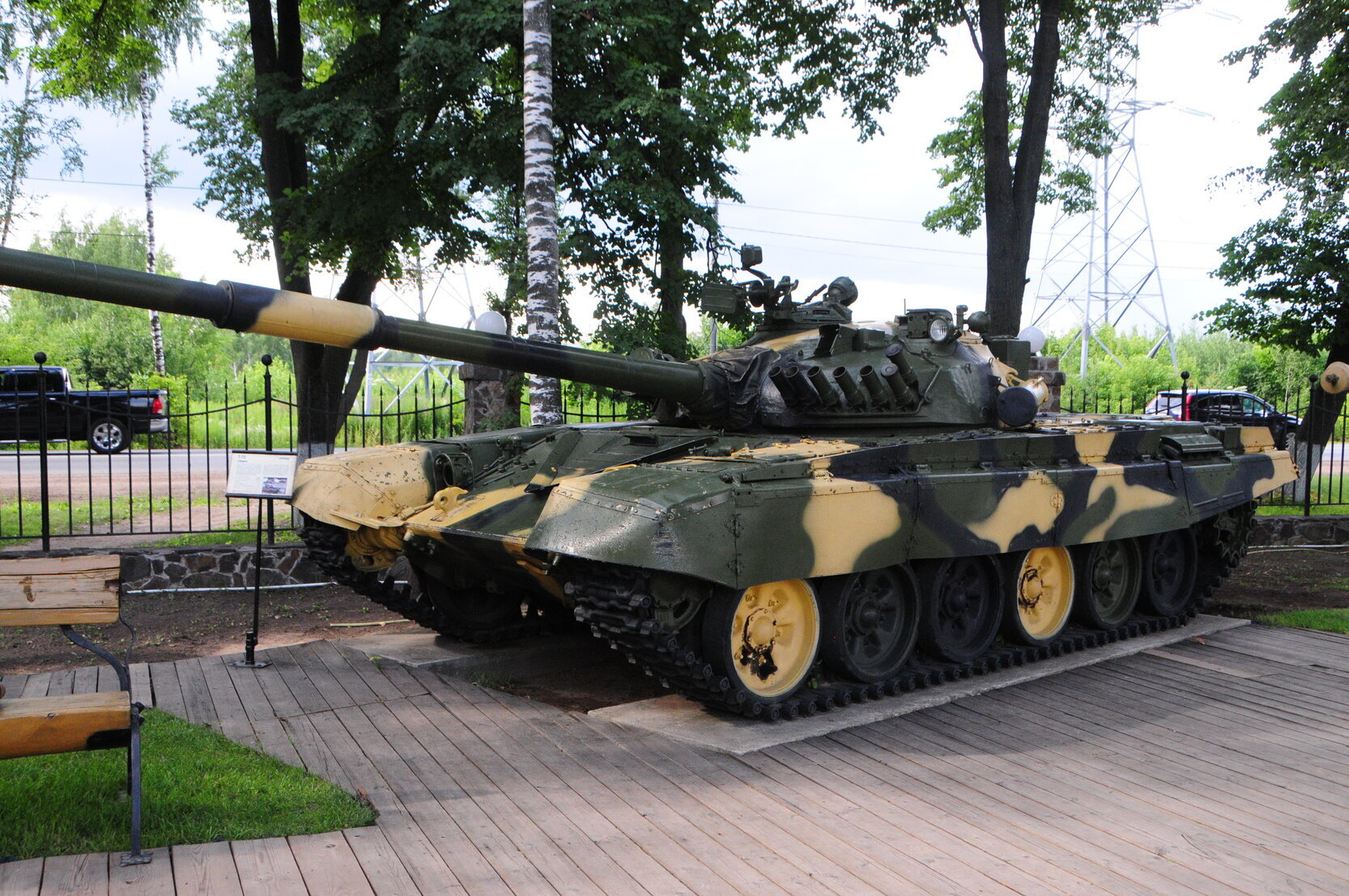 T-62 - Equipped with the first smoothbore tank cannon, which allowed for much higher muzzle velocity(10-20%) than other main battle tanks upon it's debut.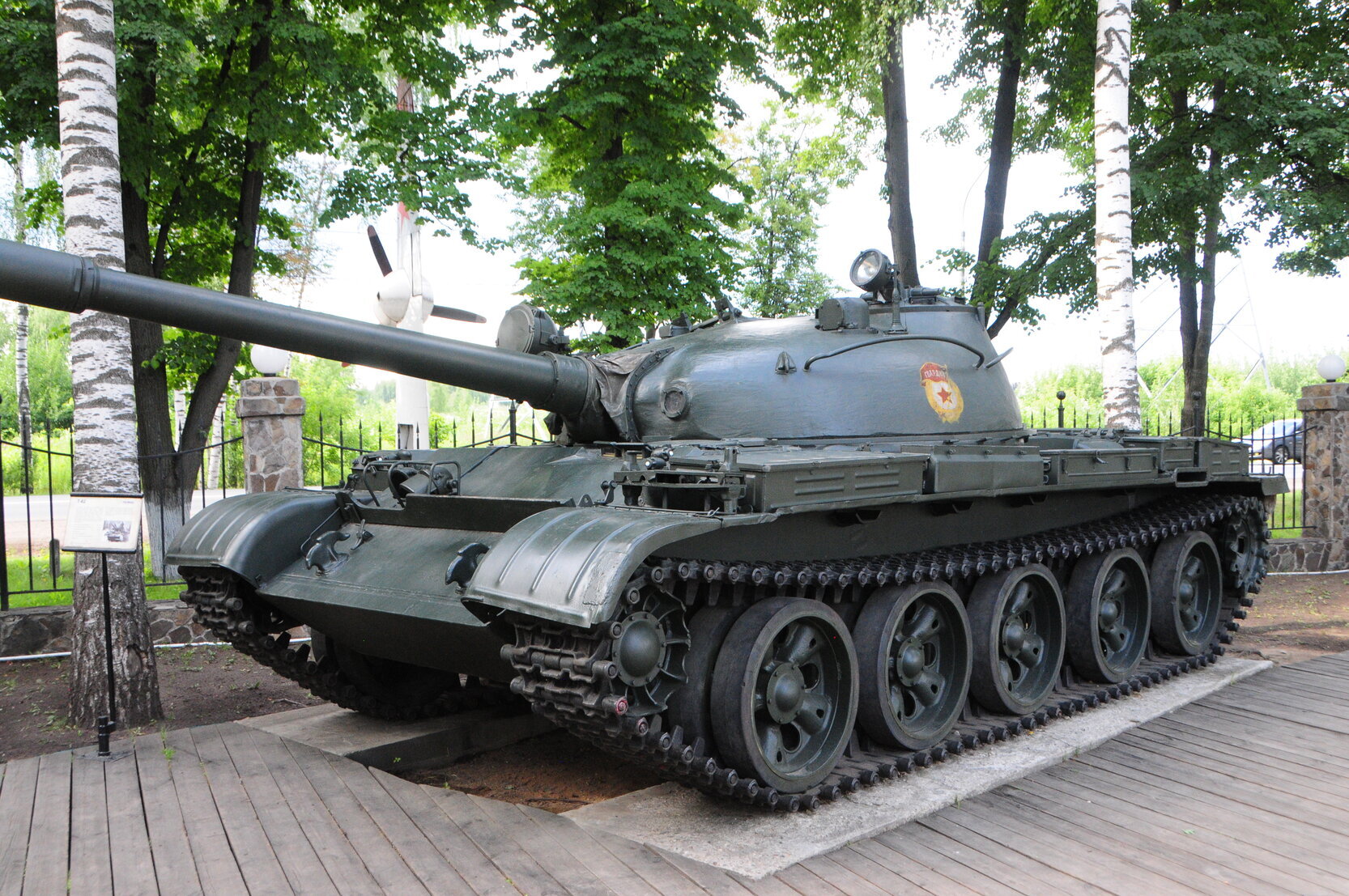 BMP-1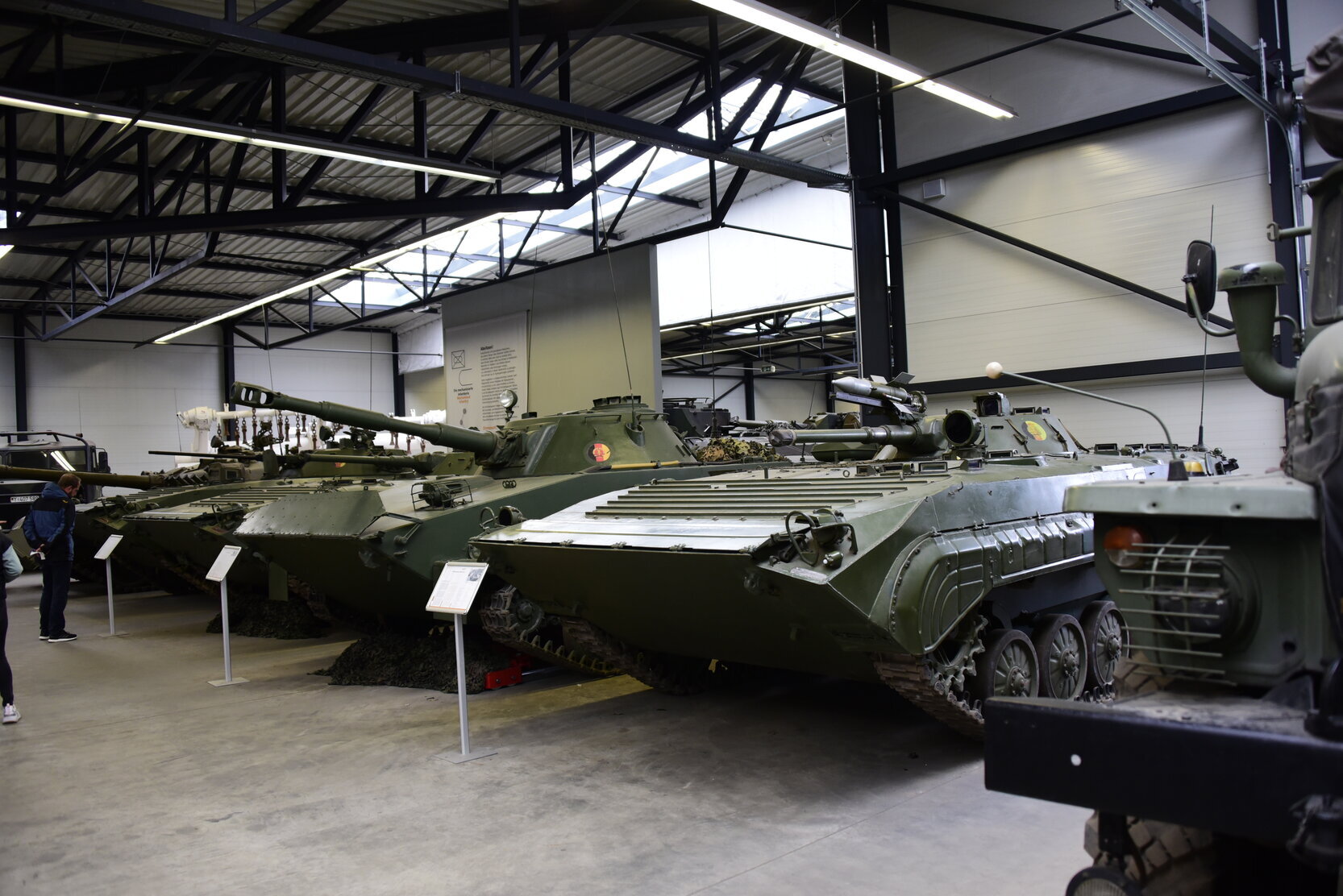 BMP-2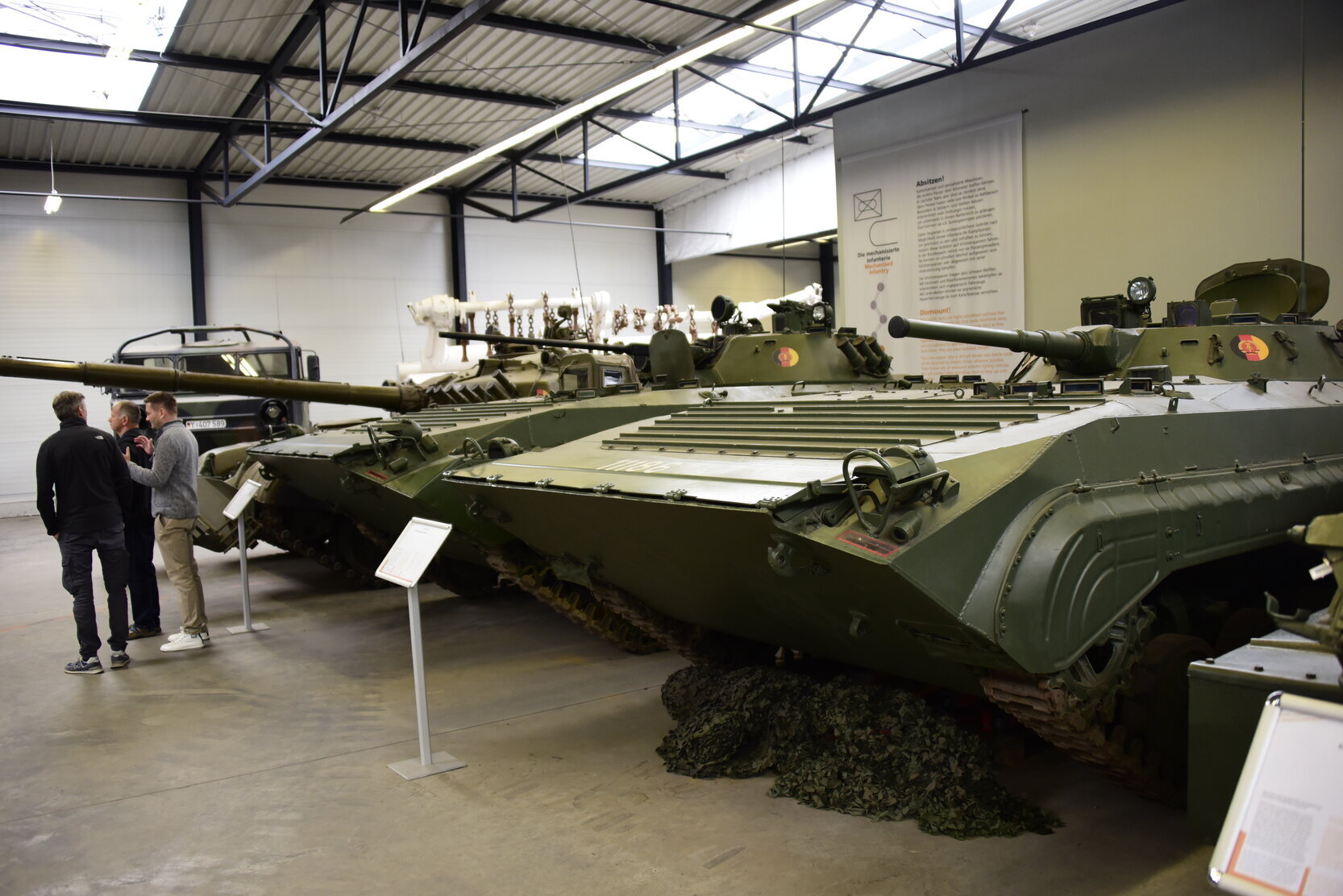 Artillery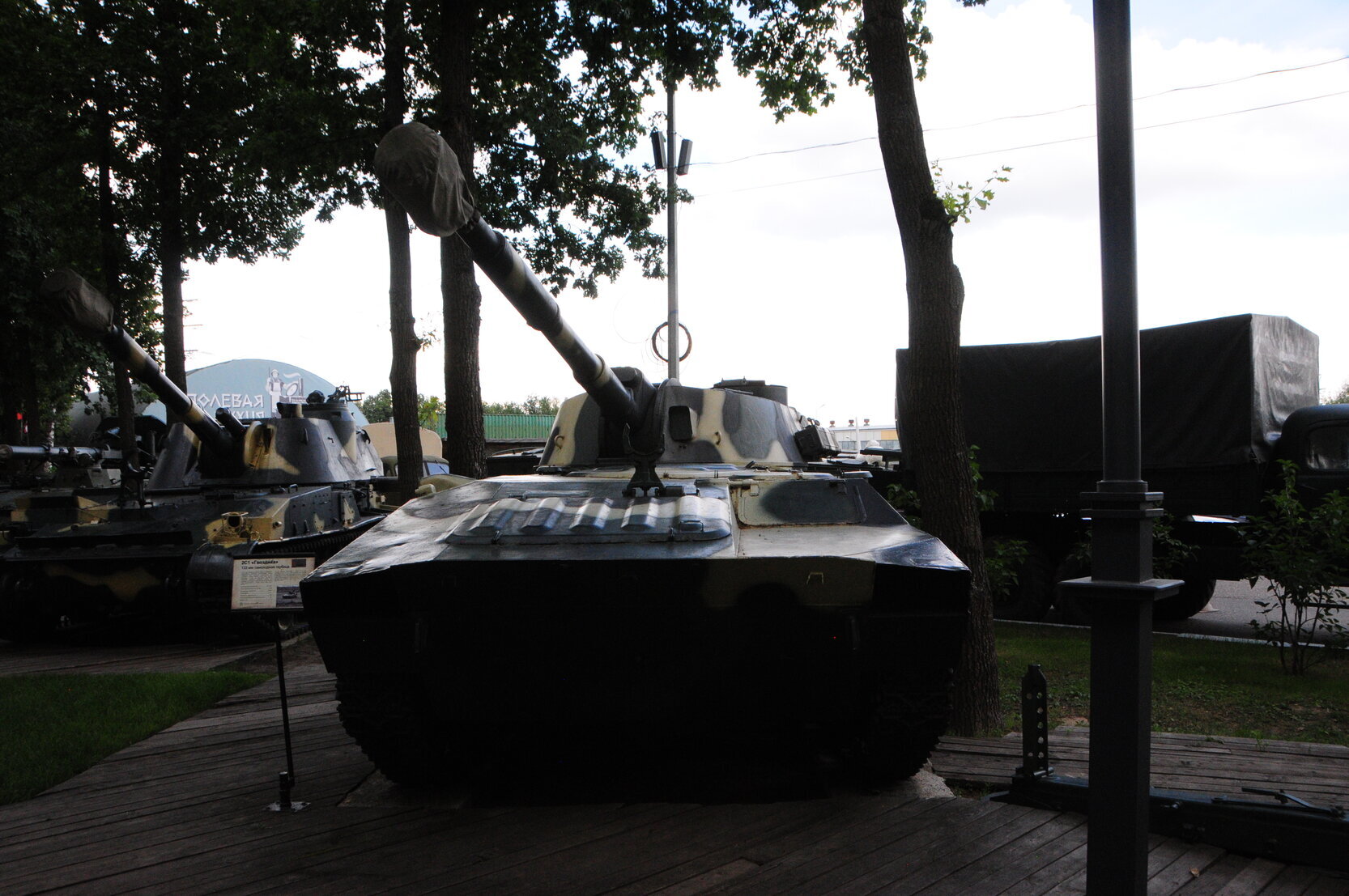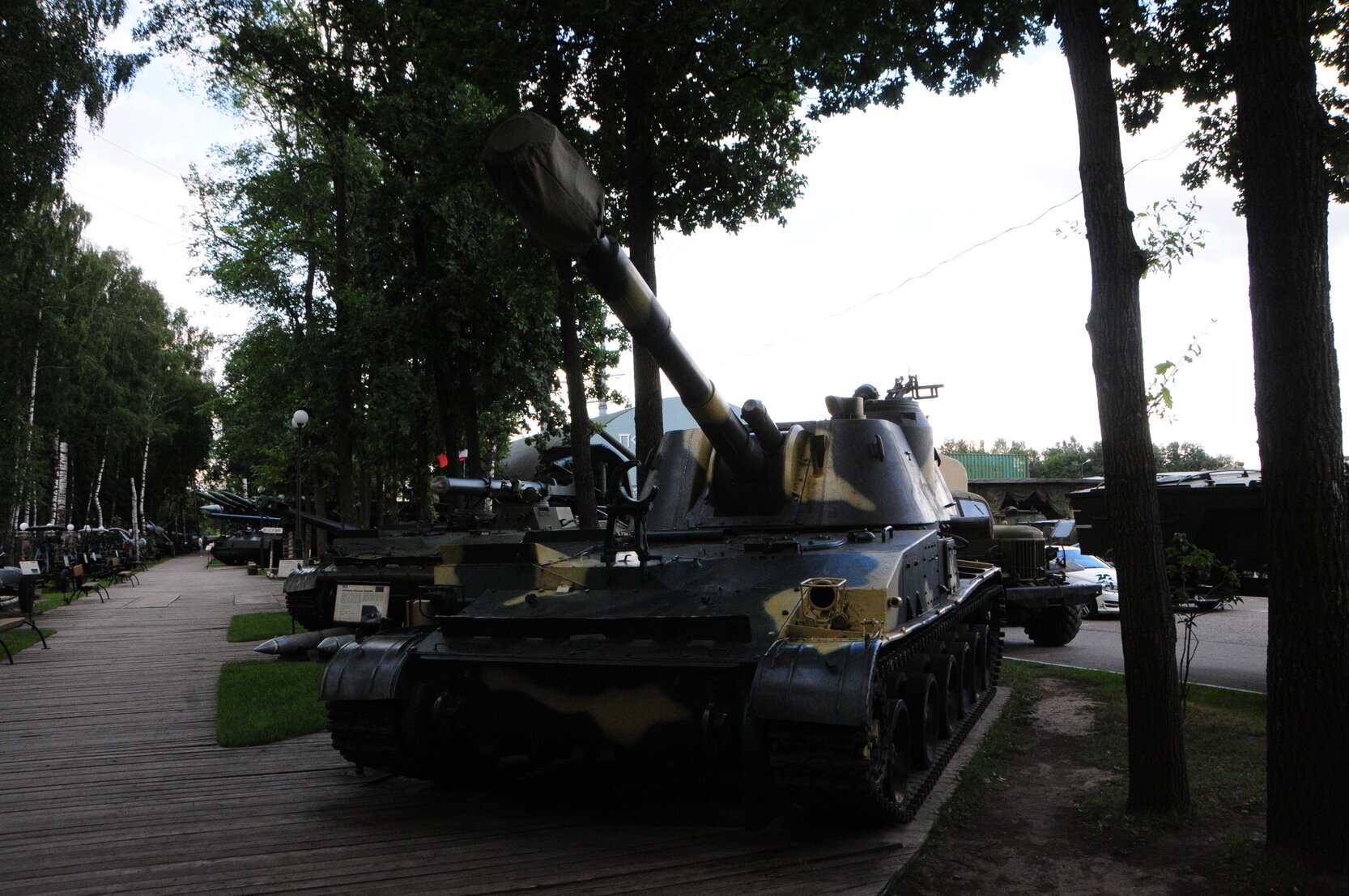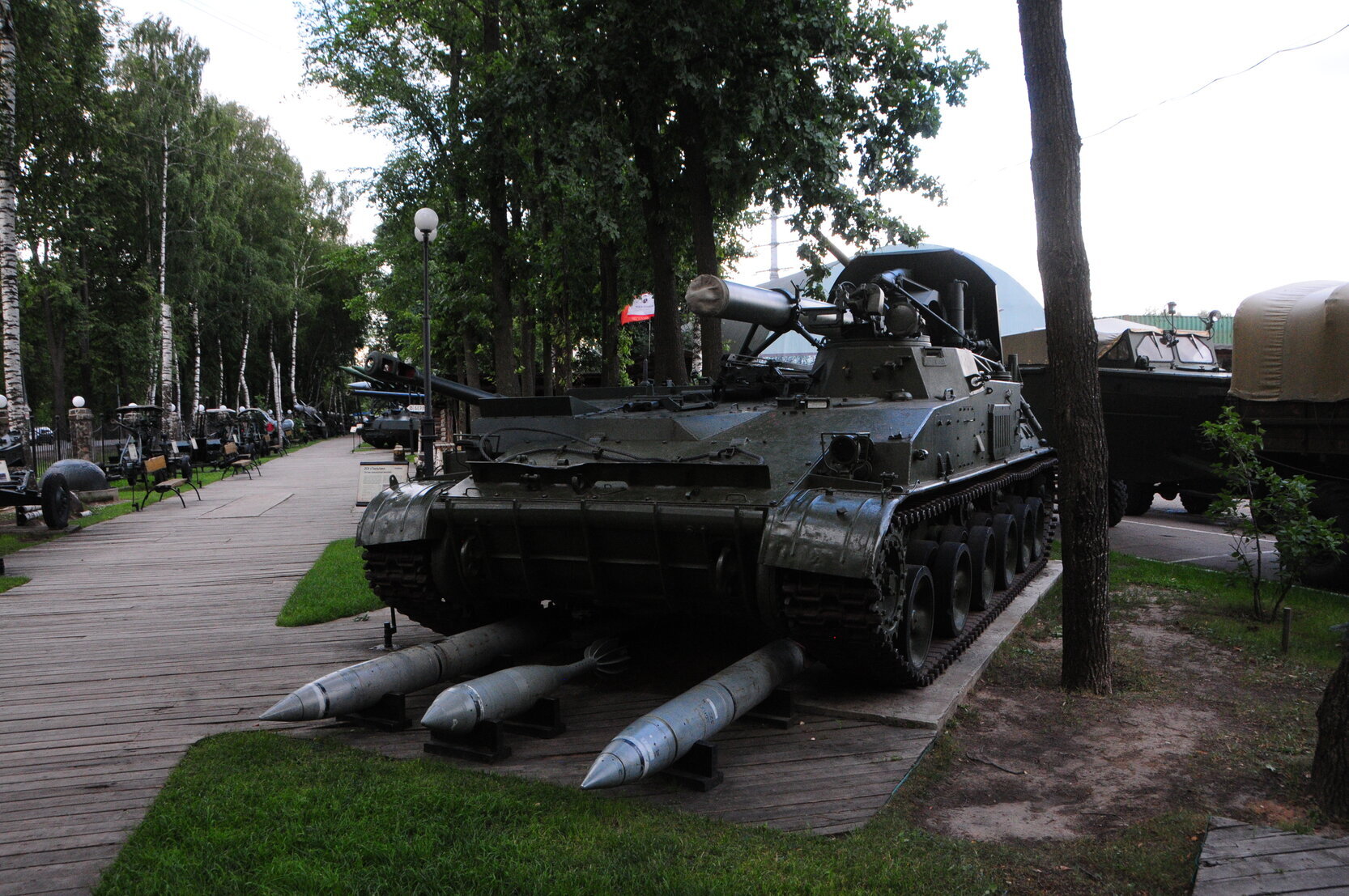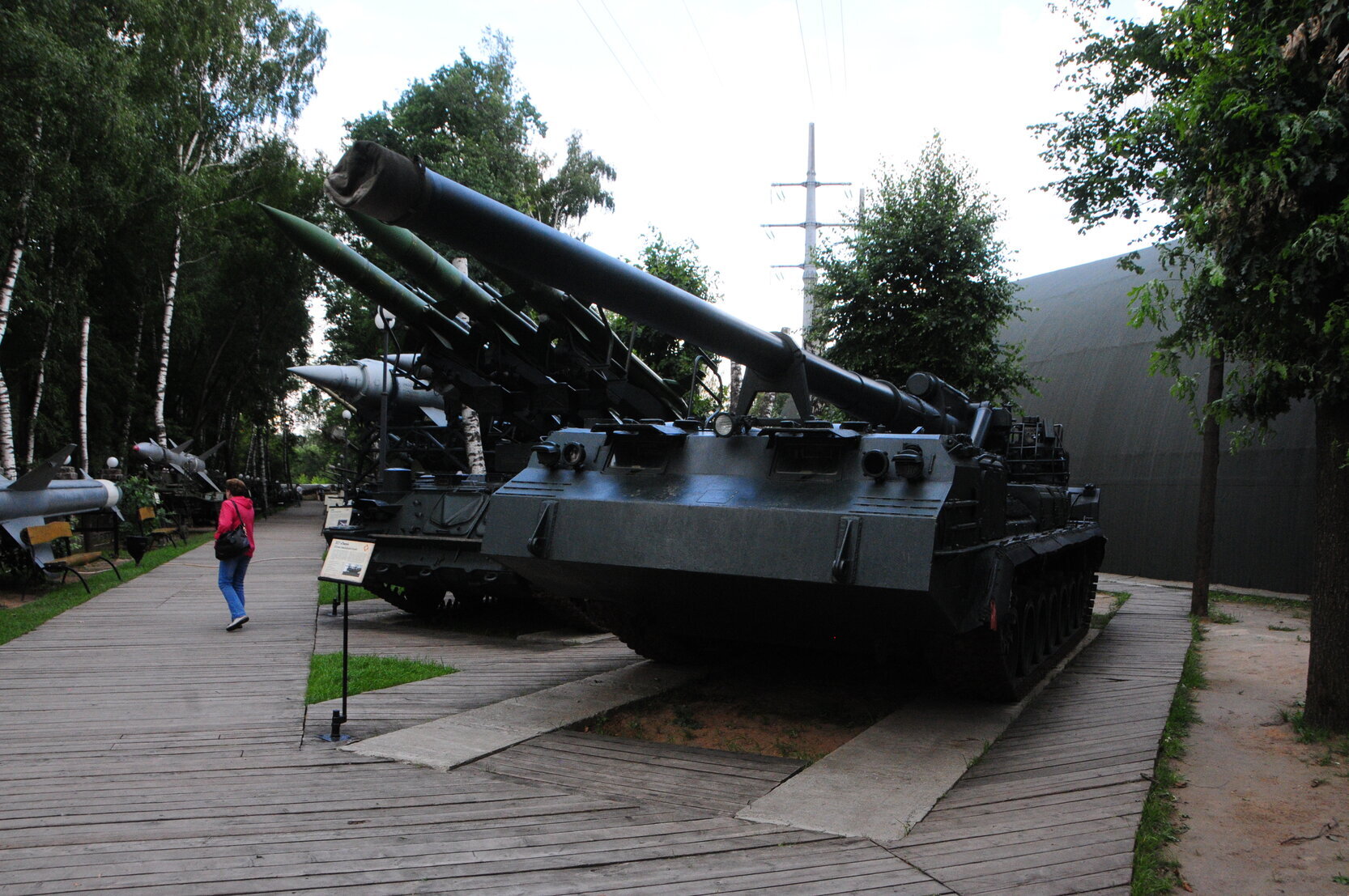 Air
Tu-143 - An early unmanned aircraft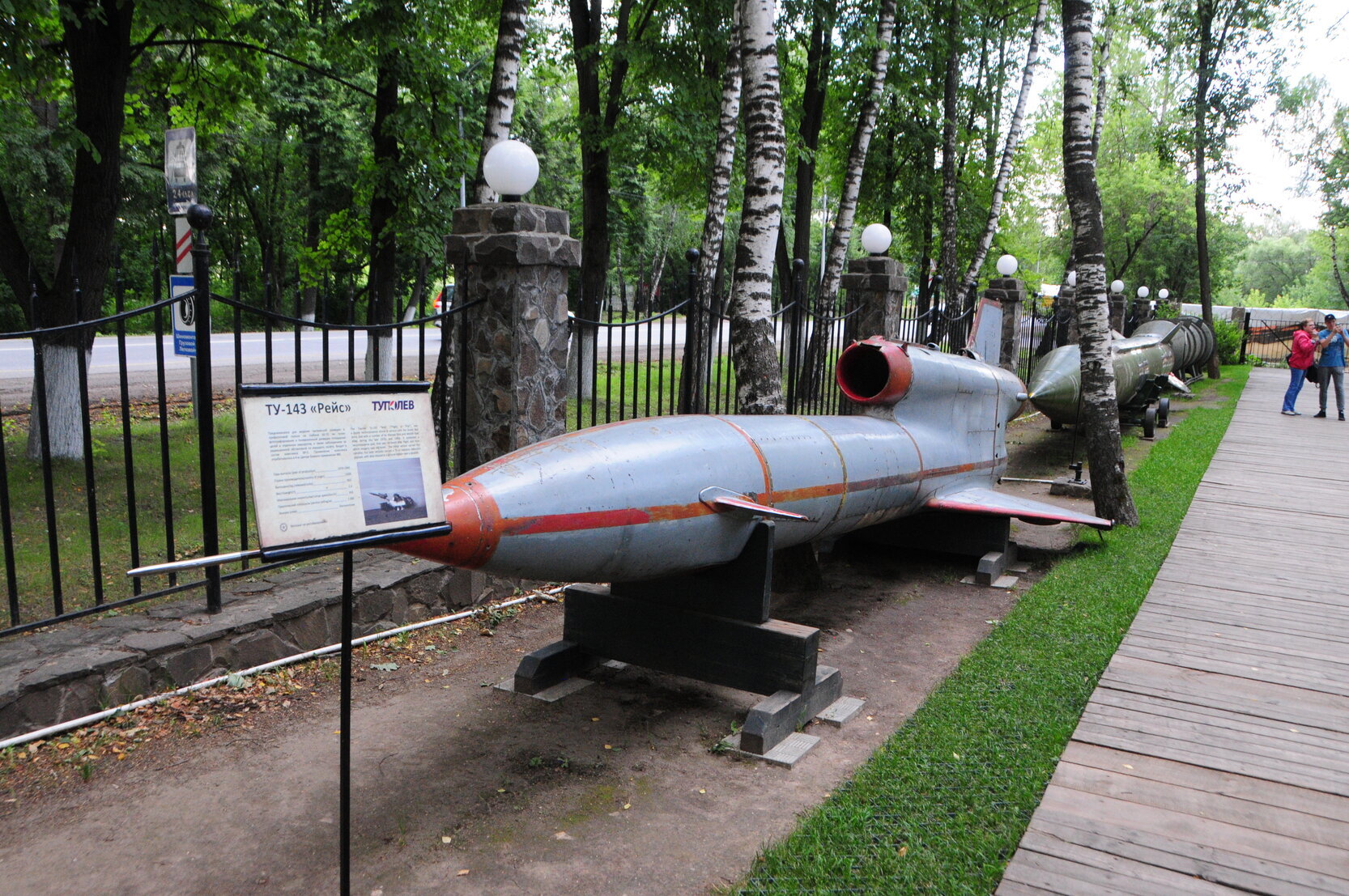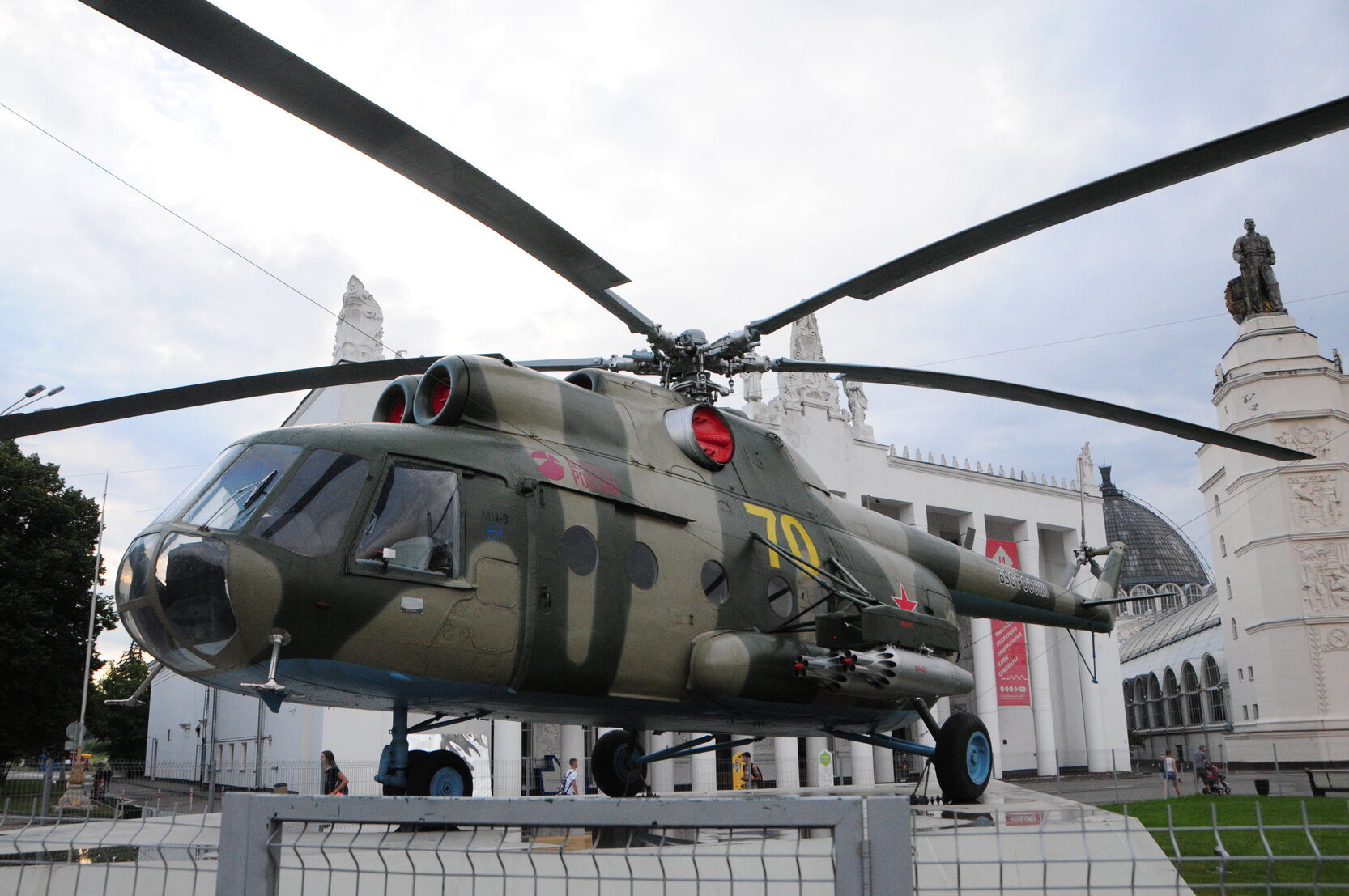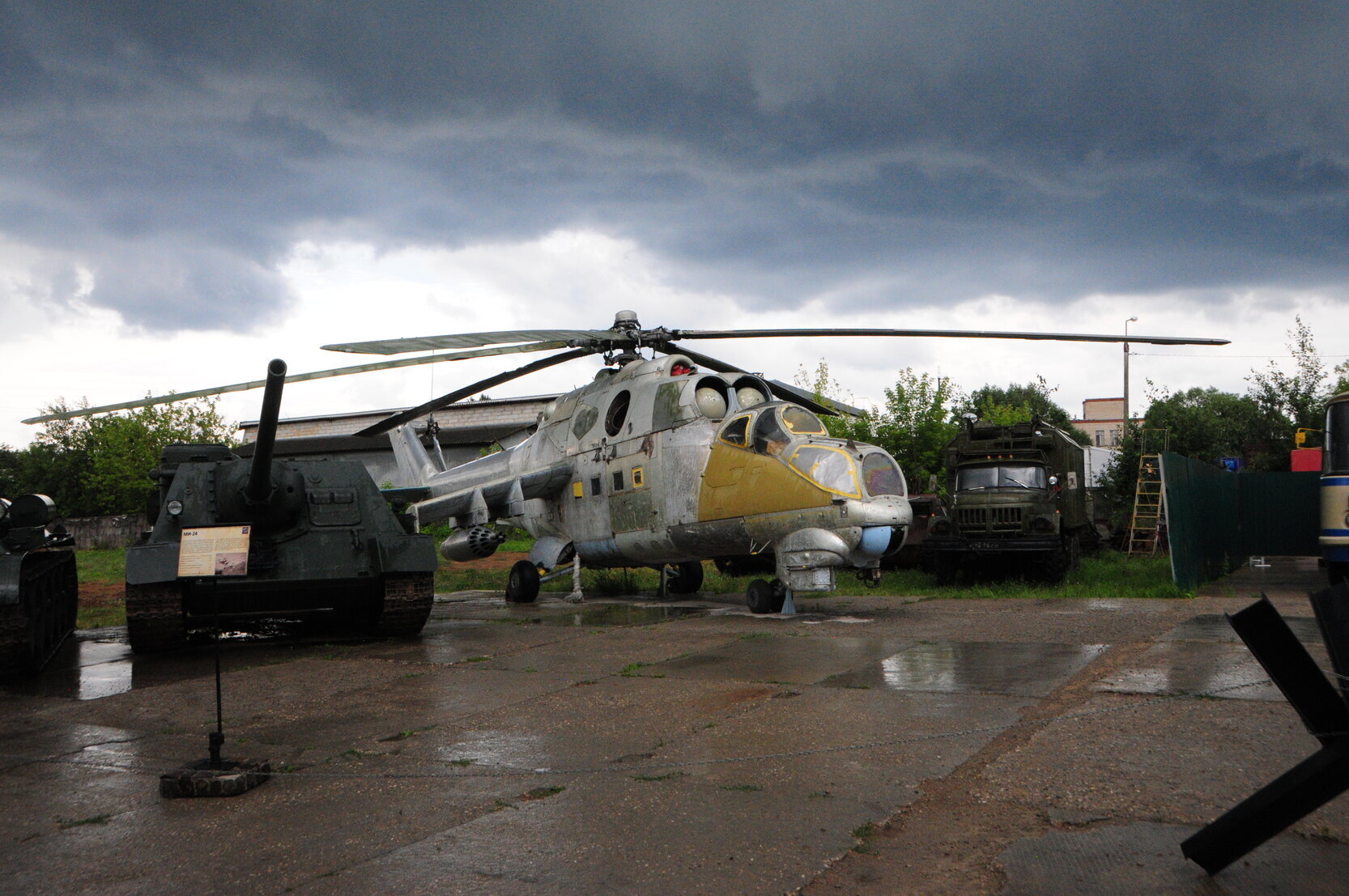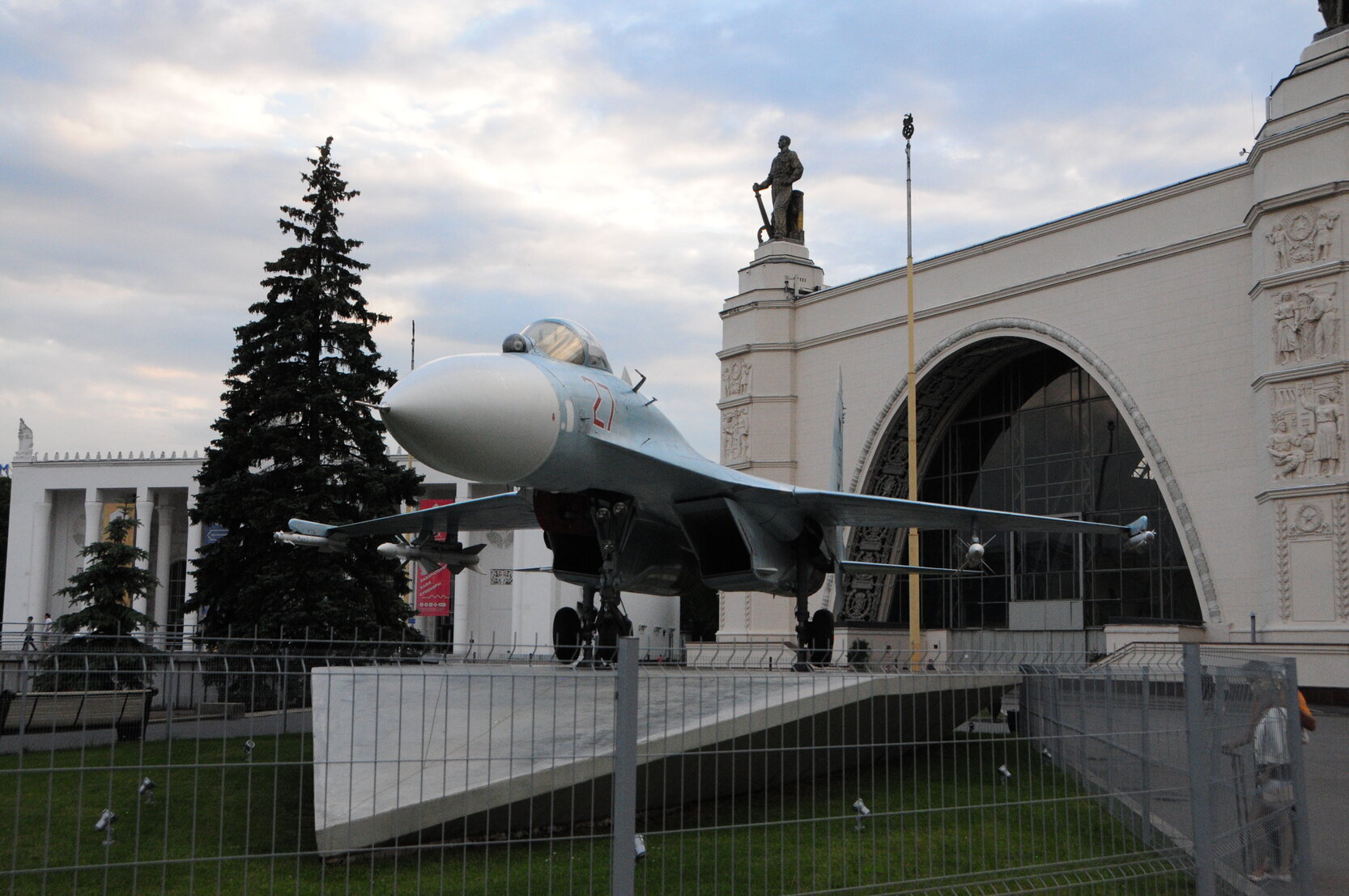 SAM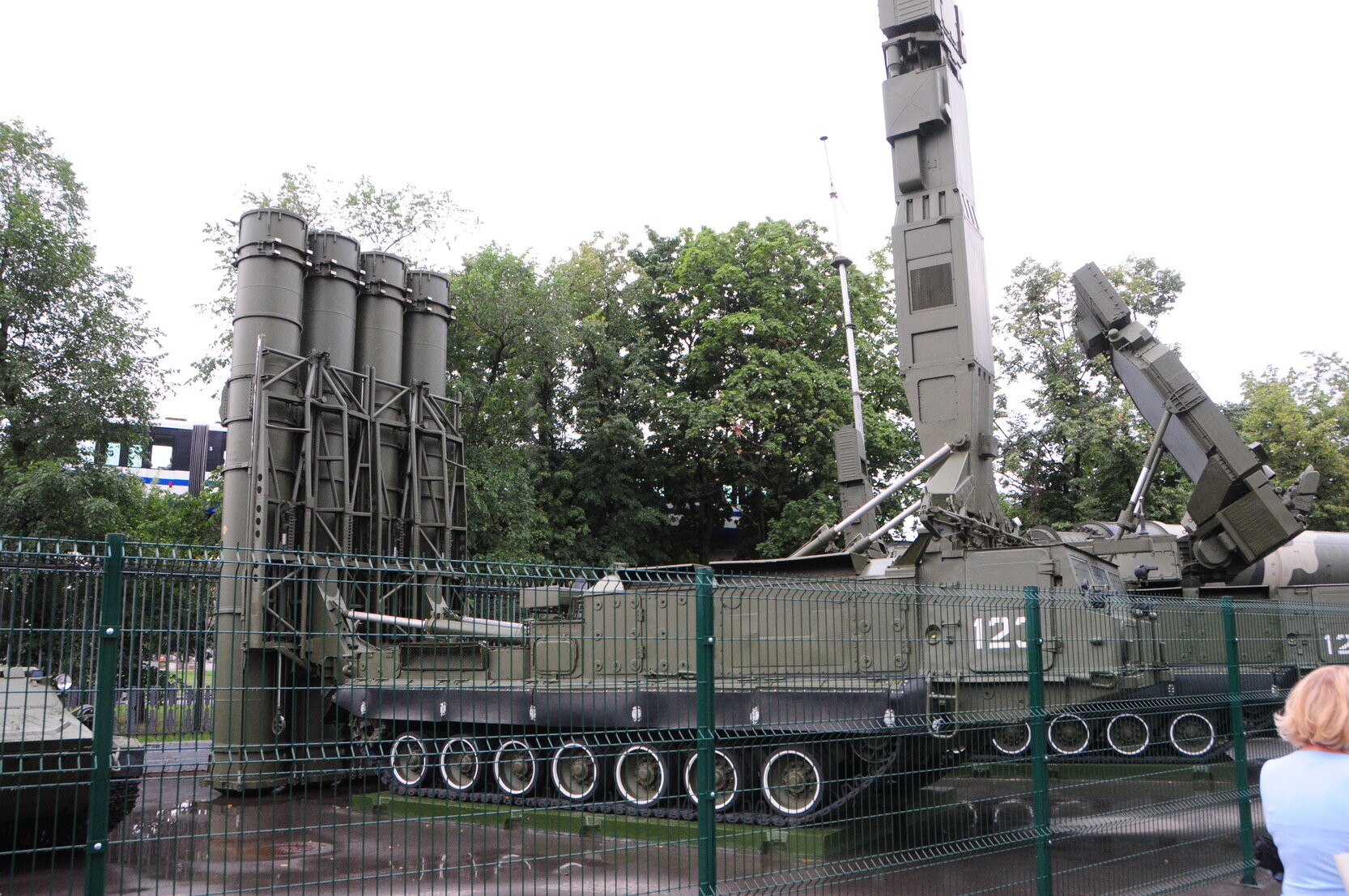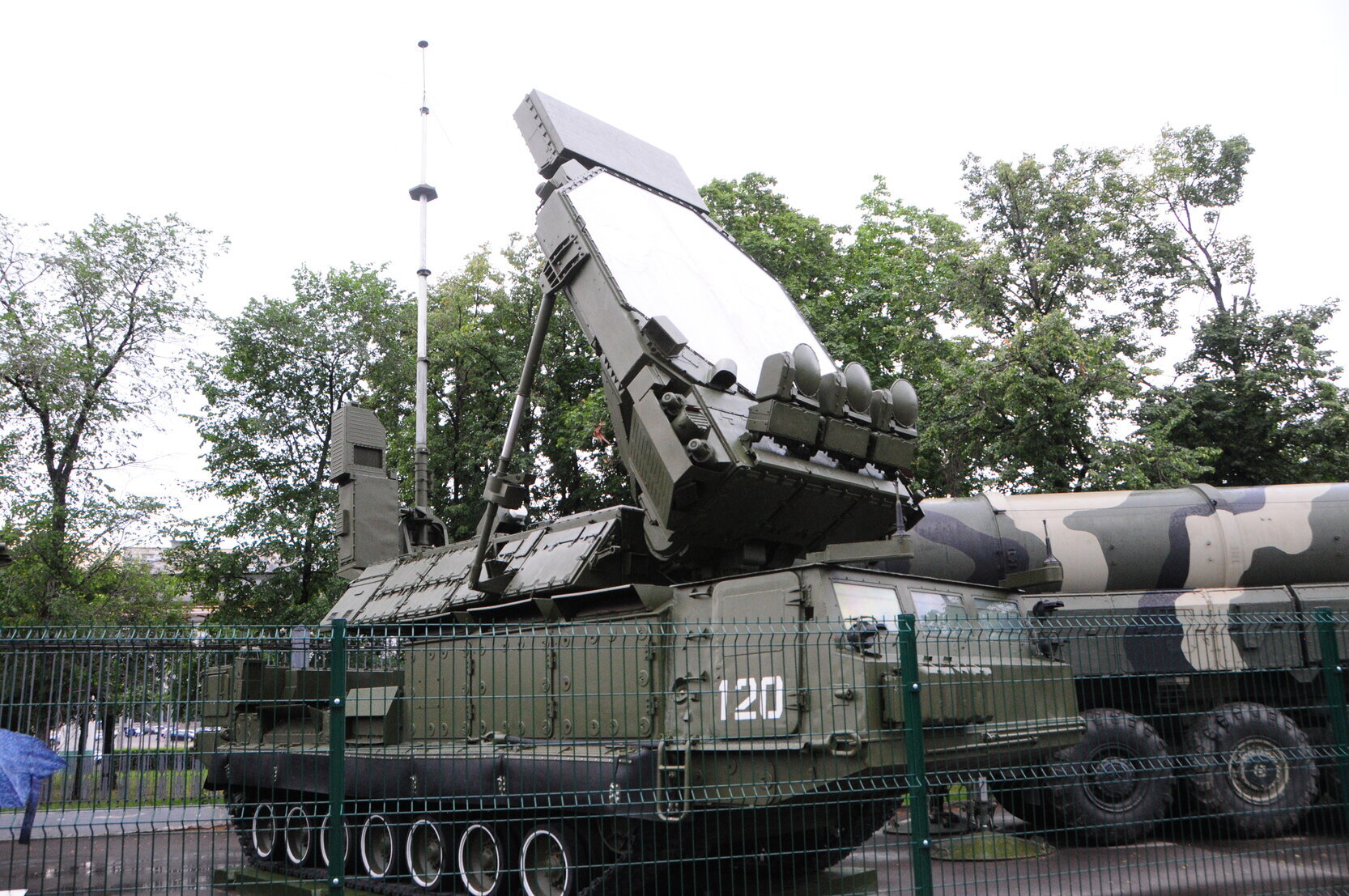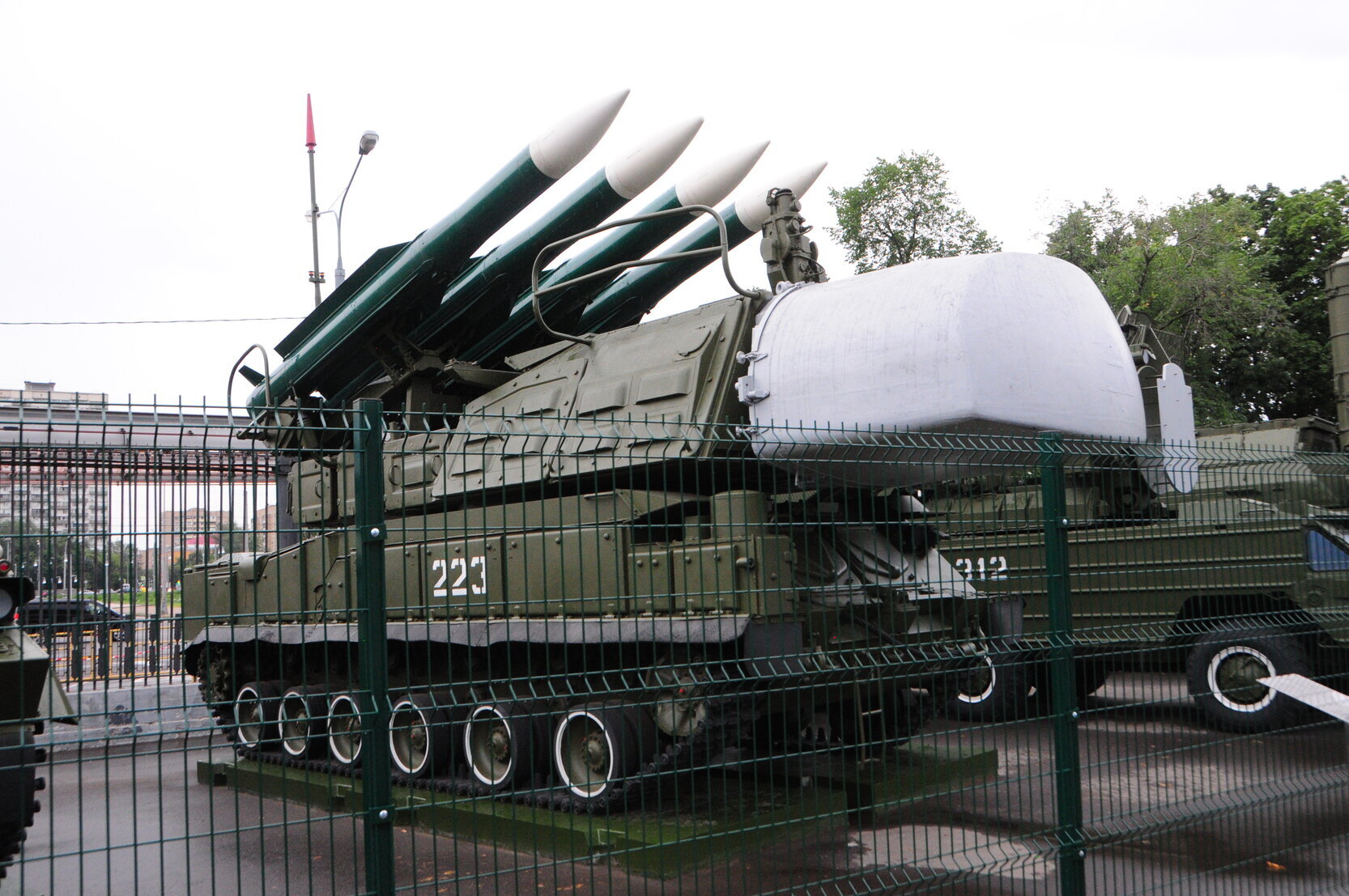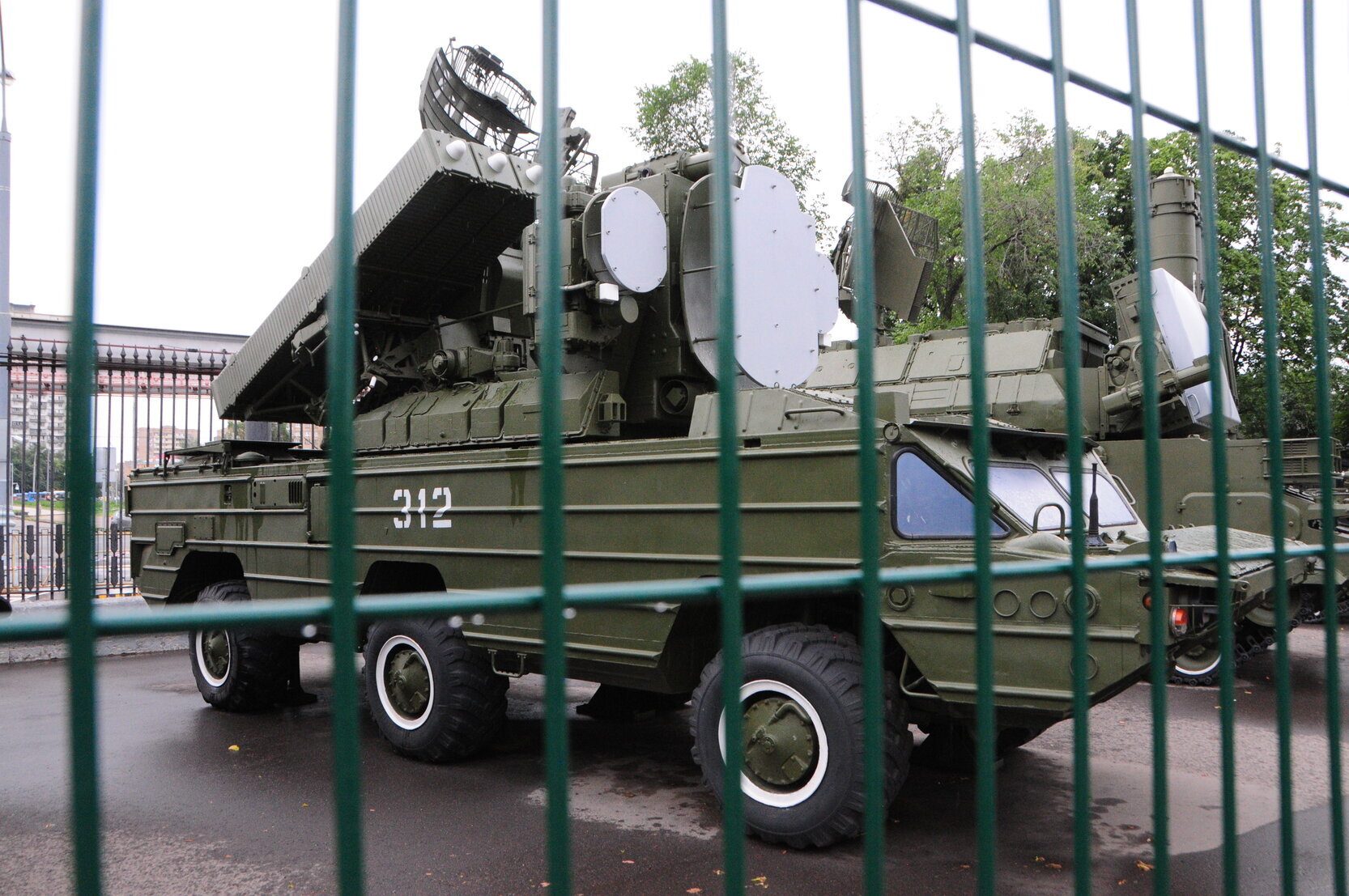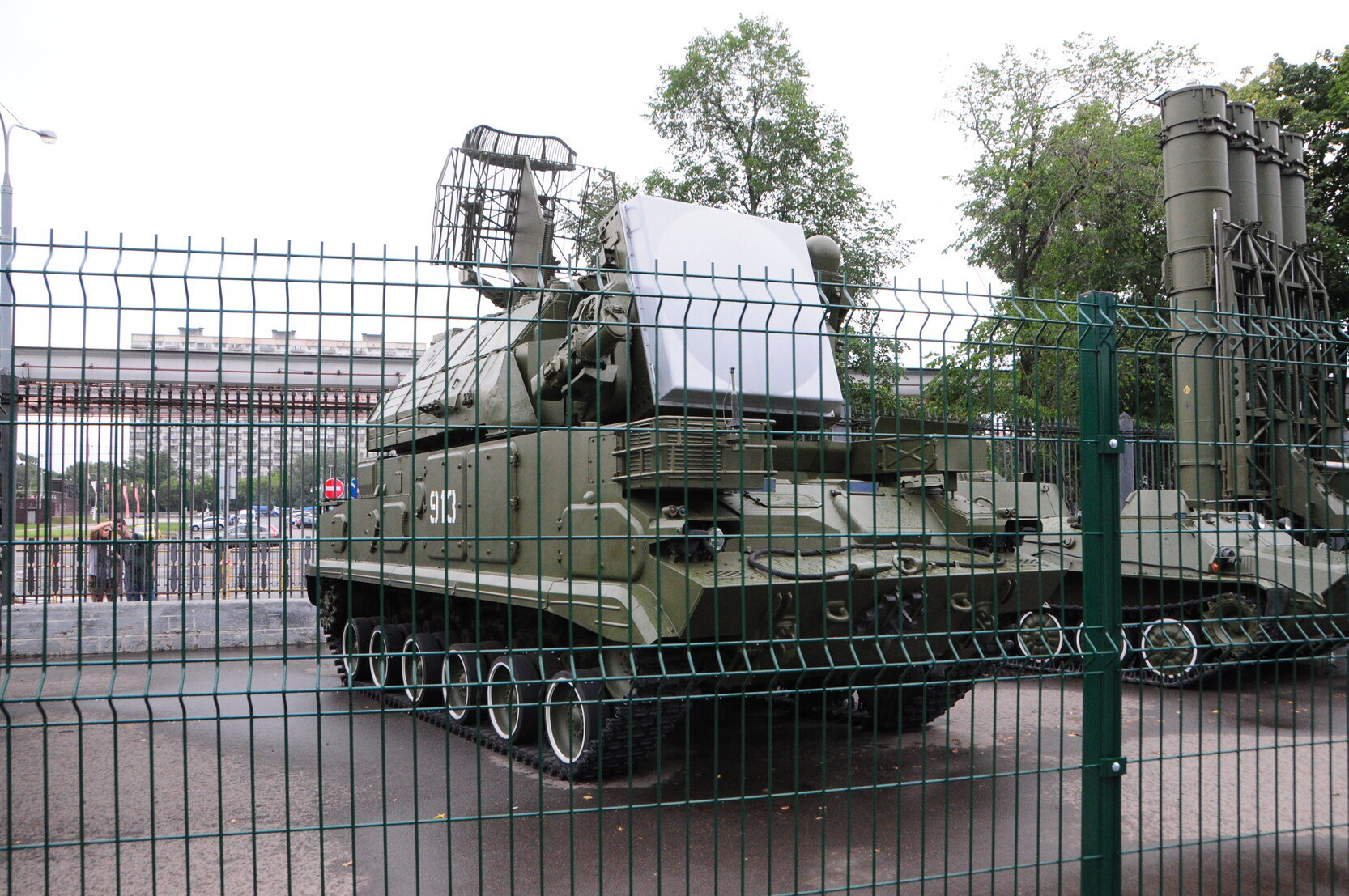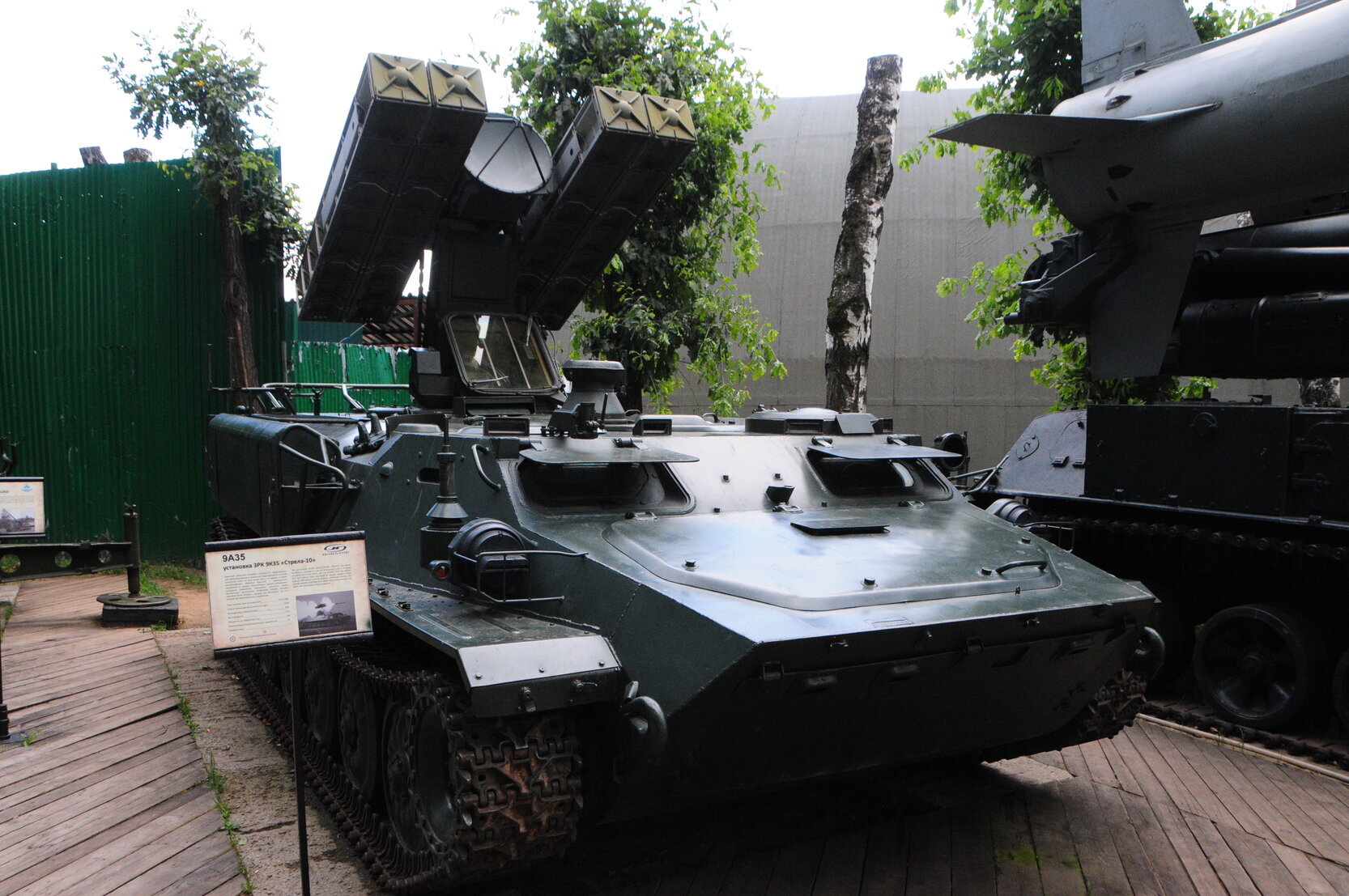 Rocketry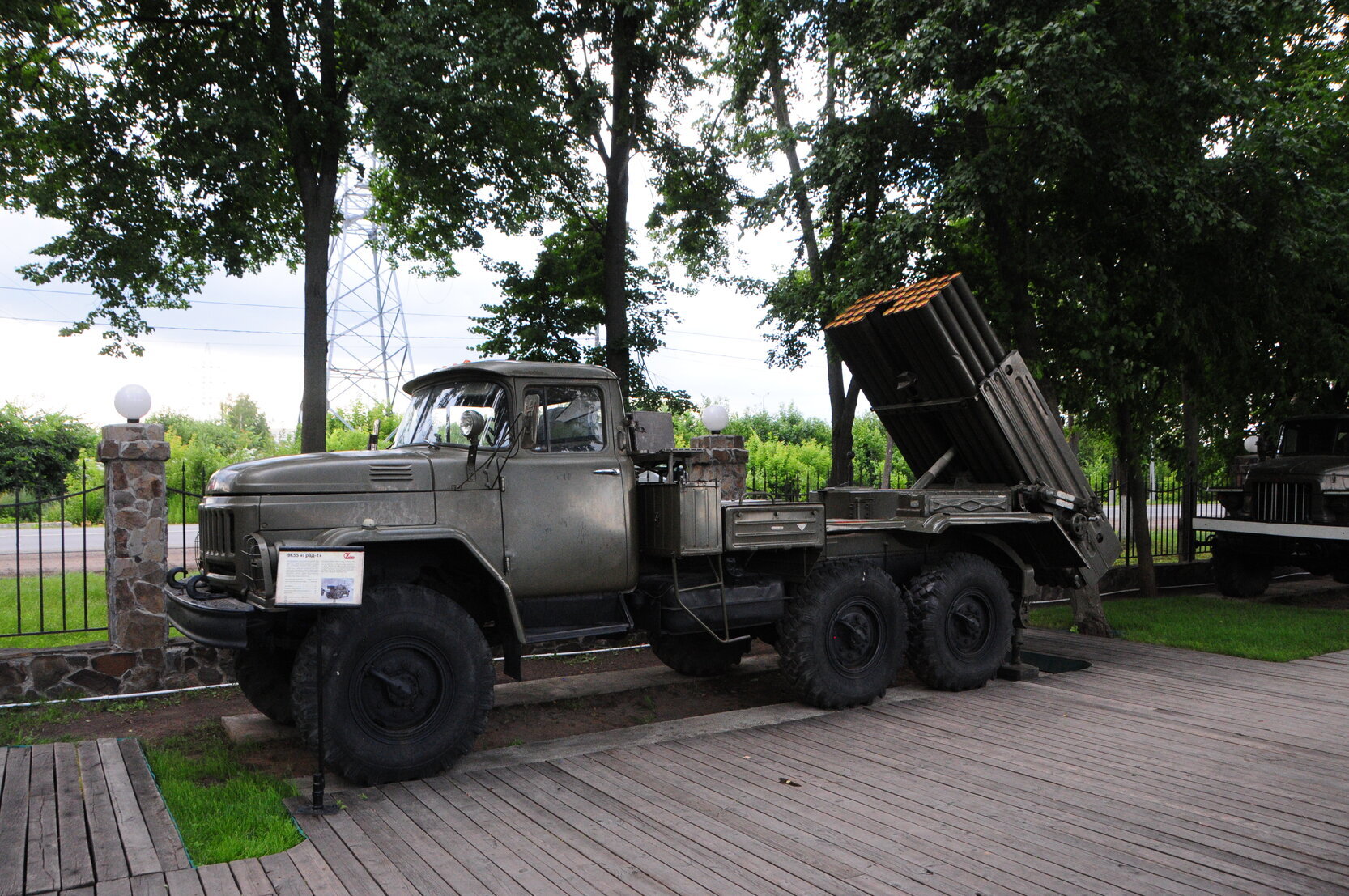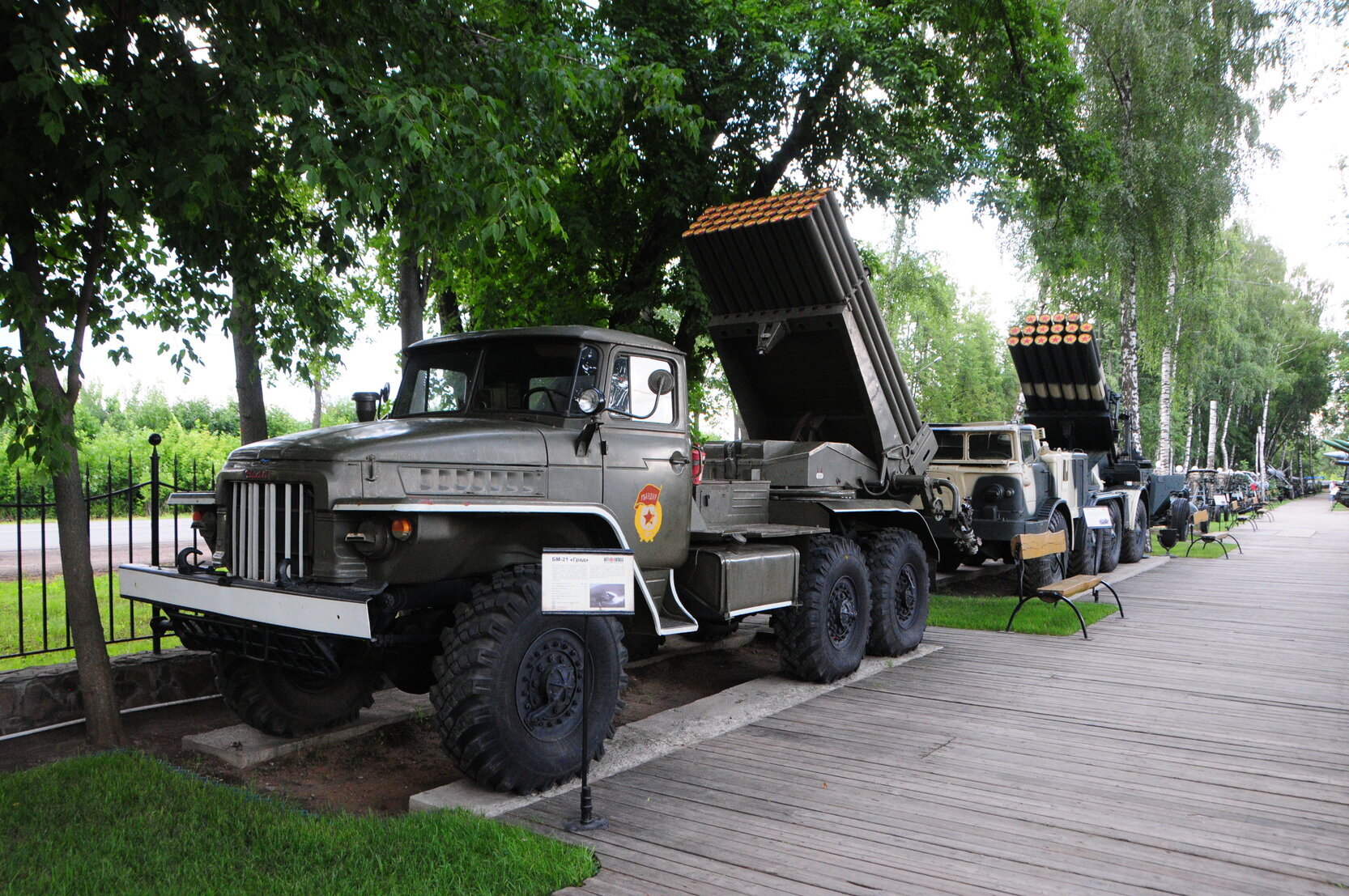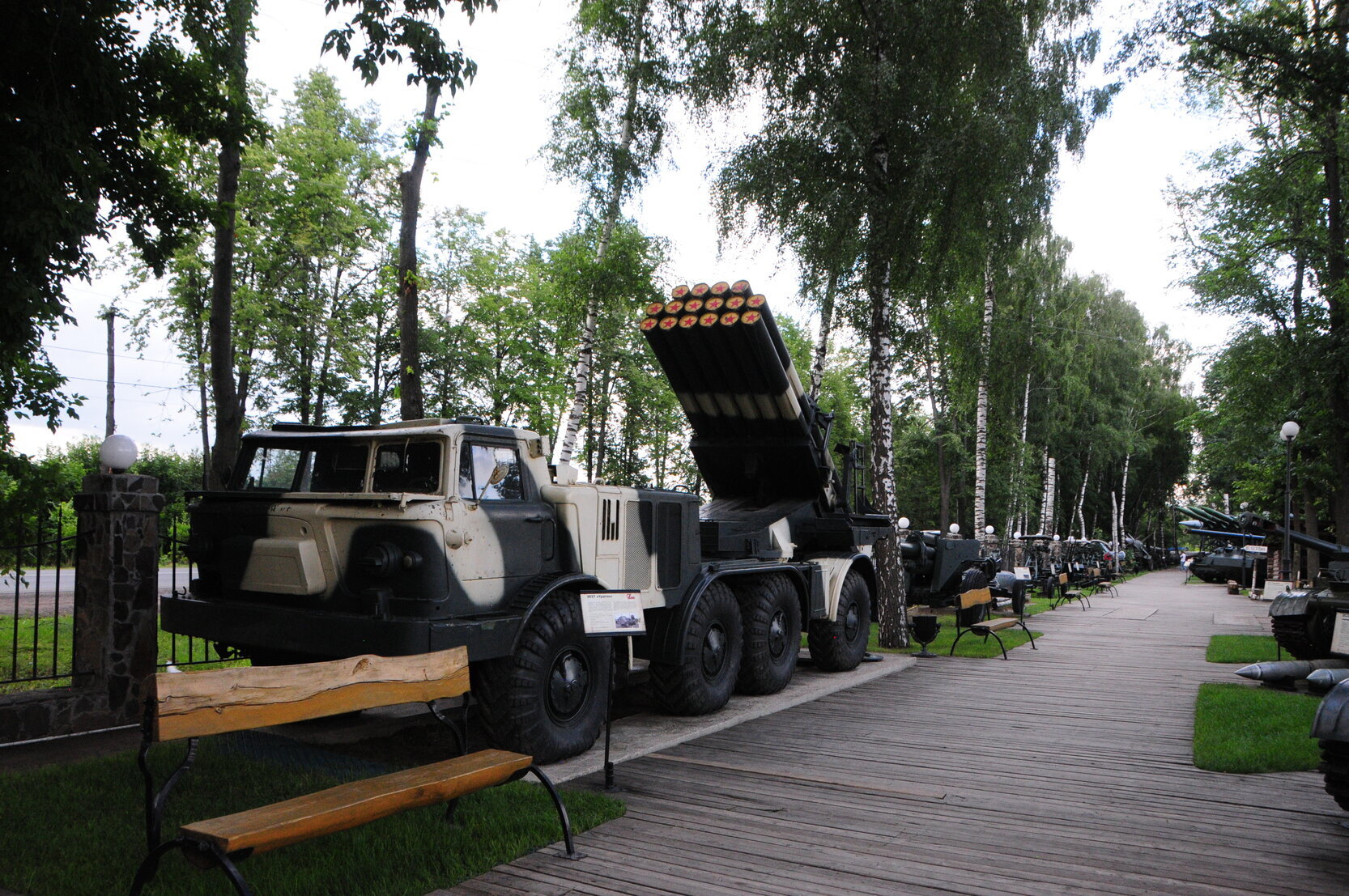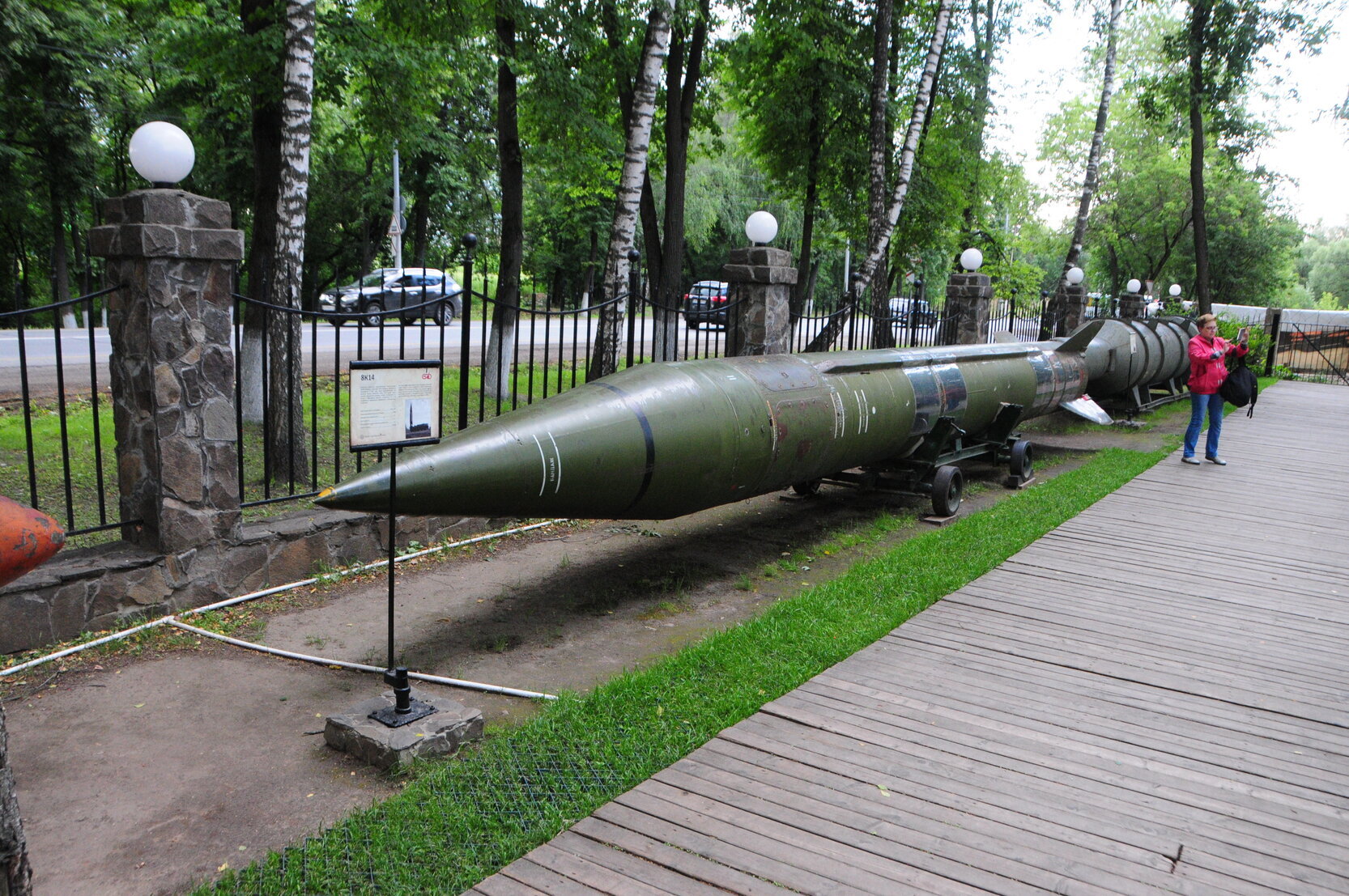 Go West
The PzH 2000 has automatic support for up to 5 rounds of Multiple Rounds Simultaneous Impact (MRSI).